OS-tan lineage
Jump to navigation
Jump to search
---
This article is a stub. You can help The OS-Tan Wiki by expanding it.
---
There are many computer and OS lineages, many of which are intertwined to some degree. So although these system families don't seem to be related, many of them share a common ancestor, either directly (code-derived) or indirectly through influences from a common system.
In most cases, the founder of a lineage is created from another one herself, but establishes herself and her descendants as a new separate lineage due to cultural and/or ideological differences.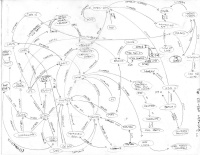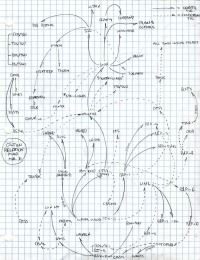 List of lineages, to be better organized (somehow!) later:
CP/M
Commodore
Sinclair
Atari
MIT
DEC (note: is actually multiple, separate bloodlines)

LINC
PDP-8 branch
PDP-10 branch
PDP-11 branch
RSX branch (derived from RW-300)

CDC
Research Unix

Sys V
BSD
SYS V+BSD hybrid

Linux

Debian branch
Red Hat branch
Slackware branch
Other branches

IBM
IAS
CDC